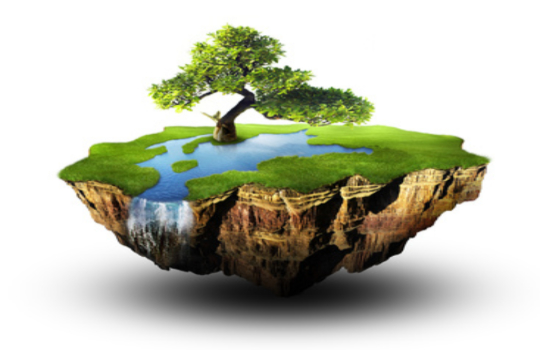 Short Description
Book synopsis
I t is within the context of our lives that we answered the five big questions of subsistence, identity, relation, purpose and legacy. That context was most of the time material poverty, often abject misery. We died often, young and randomly: from hunger, from inexplicable disease, from violence and war. And since that context did not change for thousands of years, we developed answers that made sense relative to that context. But in the last seventy years or so, that context has changed, radically. And just as swim vests are of very limited use in a desert, so our earlier answers are of little use in the world we live in now. No wonder, we are anxious, lost and confused – and get headaches. The book unravels the mystery of the new context — where it comes from, what it looks like, what it feels like and of ways of creating it ourselves. It is about the new language and concepts we need in it, and about some of the implications for us as humans: alone, in groups, in organizations and in businesses. It is about what will matter more and what will matter less in the future.
The chapters' bottom line
To live a life of abundance and little fear.
Big Questions
Will I have enough to eat? Who am I? How do I behave? What am I here for? What will I leave behind?
Shifting from a scarce to an abundant world
Seven broad brush sketches of some of the trials and tribulations we will encounter.
Take a Walk on the Wild Side
Savor the profound ordinariness of the shift to abundance: no guru decreed it, no seer foresaw it and no one felt it coming – yet here it is! How come?
The New Meaning of Life
Coming from a world of scarcity we have internalized a view of life driven relentlessly by scarcity. Quite different worlds are entirely possible.
Convergence
Change often happens when you consistently, patiently and persistently do something – where each individual step by itself is often quite insignificant.
Baby you can drive my car
Vignettes of abundant lives of persons and organizations
Have faith – and follow your heart. It's time.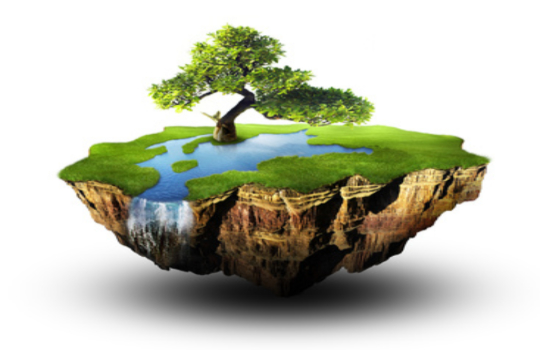 ... OK, but some more details, please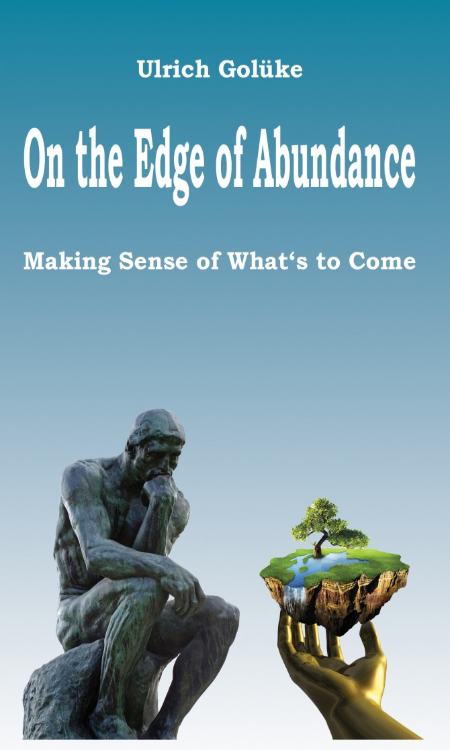 Big Questions
For the biggest, deepest and most fundamental questions we have and we all, rich or poor, old or young, man or woman would like an answer to, we need a big frame. What are those questions? Taking my cue from the religions of the world, from Joseph Campbell's work, from Abraham Maslow's work, and after talking with hundreds of people, my list of the five big questions of life is this: 1) Will I have enough to eat or will I starve? — Subsistence 2) Who am I? — Identity 3) How do I behave? — Relation 4) What am I here for? — Purpose 5) What do I leave behind? — Legacy. There are, of course, countless others, like "Does she love me?", "Will I get promoted?", "Should I eat this piece of chocolate?" but I suggest they are subsidiary to the five big ones – they matter less.
Shifting from a scarce to an abundant world
From physical assets to network assets
From linear connections to closed loops
From more is always better to what do you really need?
From being your function to who are you?
From adapting to learning to creating
From sustainability as productivity to sustainability as a framework
From nobody will find out to values based commerce
Take a Walk on the Wild Side
The focus on material exchanges leads to confrontational settlement schemes: money versus goods, legal action, turf fights, territorial claims, border skirmishes and war. Often thoughtlessly, we apply this mindset to any kind of dispute: marital, reputational, emotional – even spiritual – and commercial. One way to visualize this is to imagine these Russian souvenir dolls. – there always seems to be another one inside, seemingly regardless of which one you just looked inside. But frame we are constructing here – which I call abundance – does not replace the ones that came before, the heroic, the religious, the scientific and the economic ones, but is their extension, a slightly bigger 'doll'. It is capable both of containing the others as special cases, as well as explaining something more. In this case, the 'more' is a way of answering the five big questions when your material subsistence needs no longer dominate our lives.
The New Meaning of Life
Commerce, or When is enough, enough?
Connectedness, or Everybody knows everything about everyone, all the time
Redundancy, or From being part of the system to becoming the system
Leadership, governance and information
Walking the talk, or What's a poor boy to do?
Convergence
How do things change? Change often happens when you consistently, patiently and persistently do something – where each individual step by itself is often quite insignificant. That is how cells dividing lead to an embryo and then a human being, how nuclear fission turns small amounts of matter into pure energy, how a marriage falls apart, how trust is built, and a tree grows. But for everything you do, you need the right environment, the right support. Take a pregnancy: cells dividing without a womb, without the proper nutrition of the womb-owner does not lead to a life; a marriage by itself does not fall apart and trust building measures without a trust enhancing environment do not work. Several things need to come together, they need to converge.
Baby you can drive my car
I once worked for a few years with a colleague who would – just about now – lean back in her chair, frown ever so lightly and say: "This all sounds very well, but, concretely, what does it mean and what are we to do?" I've no idea, concretely, what you will do in a world of abundance, I do not even have an idea, vaguely, what I will do. Hence, I cannot give you a list of things to do. There may well be fifty ways to leave your lover, but there are no fifty was to live abundantly. What I can, and will do, is ask a good friend of mine, K, to sketch for you ten stories, ten vignettes of abundant lives.